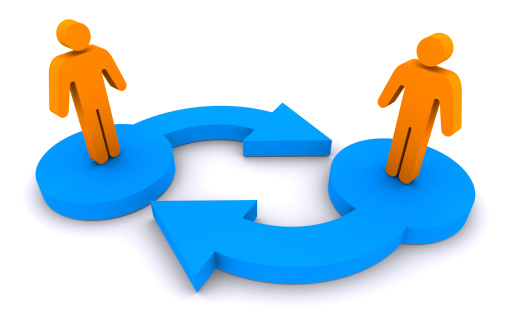 In the face of huge market opportunities globally, we at Utility Engineers(India) believe that the right way to do business is through relations which are prized above revenue. Thus we continuously strive for strong business relationships creating ample opportunities with co-operation thus creating a winning situation for our distributors and dealers.
As a Company we recognize the value of our partners and the role they play in serving customers, while growing and sustaining in the markets. We wish that you too join us as our partners in progress, as your role would lead to best services from us along with high revenue and most importantly respect.
Thus we invite you to join or lead us towards success through your valued Co-operation. Please feel free to contact us for any query related to business or us, as we would feel pleased to be in touch with you and create a relationship which every business house cherishes to nurture for a prosperous future for both of us.
Premium Kitchen Appliances
General Kitchen Appliances